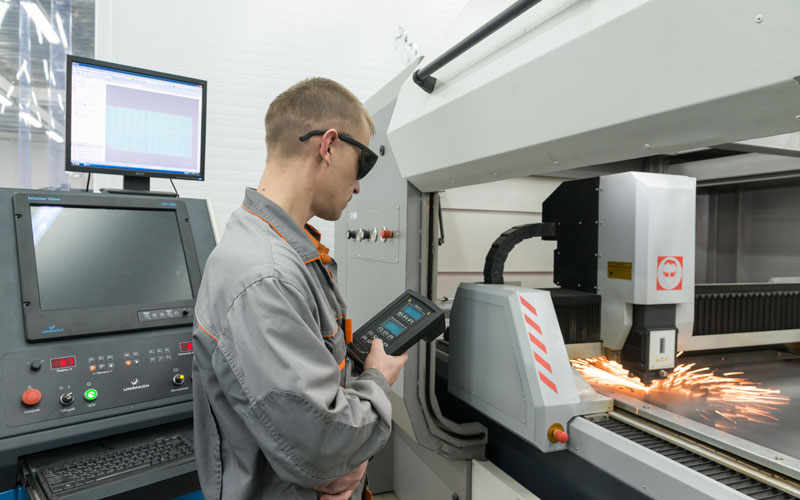 Area overview.
Digital Innovation for Industry 4.0.
Industry 4.0, also known as the Forth Industrial Revolution, refers to the ongoing transformation of traditional manufacturing and industrial practices combined with the latest smart technology. This primarily focuses on the use of large-scale machine to machine communication (M2M) and Internet of Things (IoT) deployments to provide increased automation, improved communication and self-monitoring. Industry 4.0 is characterized by, among others: even more automation than in the third industrial revolution; the bridging of the physical and digital world through cyber-physical systems, enabled by Industrial IoT (IIoT); closed-loop data models and control systems and personalization/customization of products.
Facts & Figures.
Indicators for Industry 4.0.
The amount of expected cost reduction in the automotive sector between 2016 and 2020 due to Industry 4.0 is calculated to $28 billion. This number represents a 3,9% reduction in costs per annum across the auto industry; the average expected reduction across all industries was 3,6%. Moreover, the annual reduction in inventory levels expected from Industry 4.0 adoption is estimated 2,6%. This number specifies how Industry 4.0 can reduce costs, demonstrating the power of connected, cyber-physical systems to illuminate areas of waste. The increase in productivity that could be achieved by first wave IIoT adopters is estimated to 30%. This is combined with a 30% drop in maintenance costs, partially due to predictive maintenance scheduling.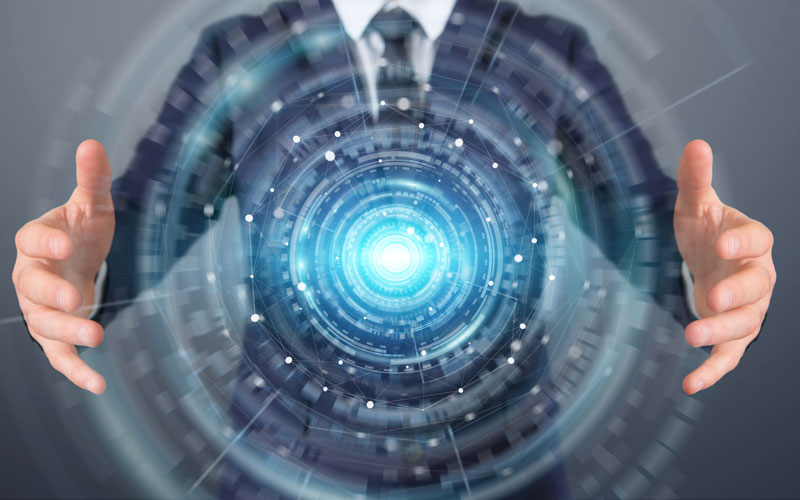 Our mission.
ESDALAB DIH for Digital Innovation in Industry 4.0.
For ESDALAB DIH the adaption of Industry 4.0 primitives in South and Eastern Europe (SEE) a major goal. As part of its strategy to support the SMEs and slightly bigger companies belonging in its network, it offers state-of-the-art infrastructure and services that allow established companies, spin offs and spin outs to gain insight to Industry 4.0 primitives and employ it effectively. In this direction, ESDALAB DIH actively supports companies to integrate information technology (IT) with operational technology (OT) through the adoption of technologies such IIoT, Artificial Intelligence and Machine Learning. In addition, ESDALAB DIH provides infrastructure, services and know-how for transforming the traditional production lines to paradigms employing Industry 4.0 that allow improved and cost effective personalization/customization of products.
Strategic partnerships in the Industry 4.0 domain.
Our cross-sectoral partnerships in the domain
Need more information? Contact us