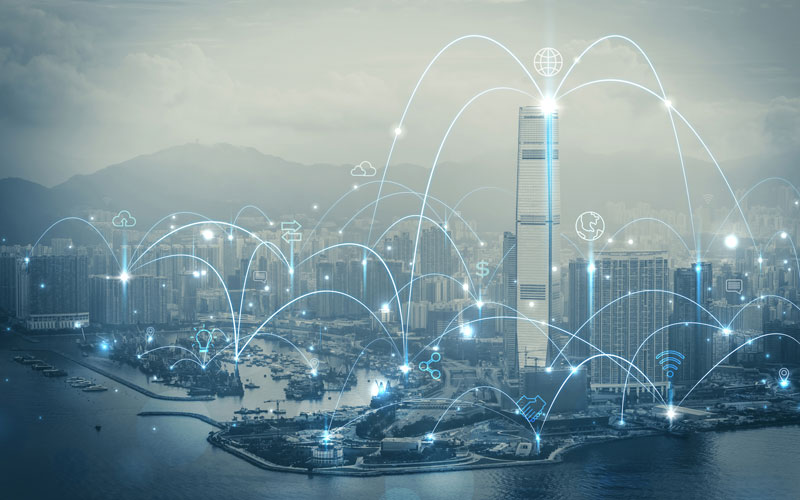 Area overview.
Digital Innovation for Transportation.
The future of transport is digital. The mobility of goods and people will be multi-model with digitally connected network of smart vehicles. This is an irreversible trend. The innovation potential in digital transformation for all modes of transportation is enormous. At the same time, autonomy is now pronounced as the overreaching capability that will be enabled by the aforementioned technologies. In order to support the sustainability in the specific domain it is recognized that it is not only the technologies that are utilized in transportation are changing, but also the number of modalities is also increasing pushing towards products that leverage high computing capacity and low energy.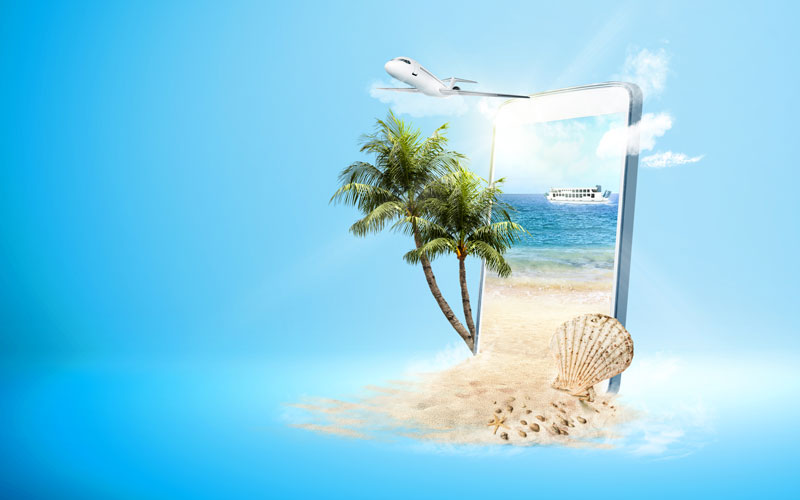 Facts & Figures.
Indicators for Transportation.
Only in automotive segment, the market potential of autonomous vehicles is enormous. The semi-autonomous vehicles market volume is estimated to be 10,5 Million Units in 2017 and is projected to reach 27,7 Million Units by 2022. The autonomous vehicles market is estimated to be 0,5 Million Units in 2025 and is projected to reach 6,9 Million Units by 2030. Only the commercial drone market is expected to skyrocket to 20 billion € annually by 2022 with an impressive Compound Annual Growth Rate (CAGR) of 30% with 500.000 units of professional UAVs, 25% of them in Europe. Morgan Stanley estimates the urban air mobility market to be worth $1,5 trillion a year by 2040, with passenger traffic comprising $851 Billions of that.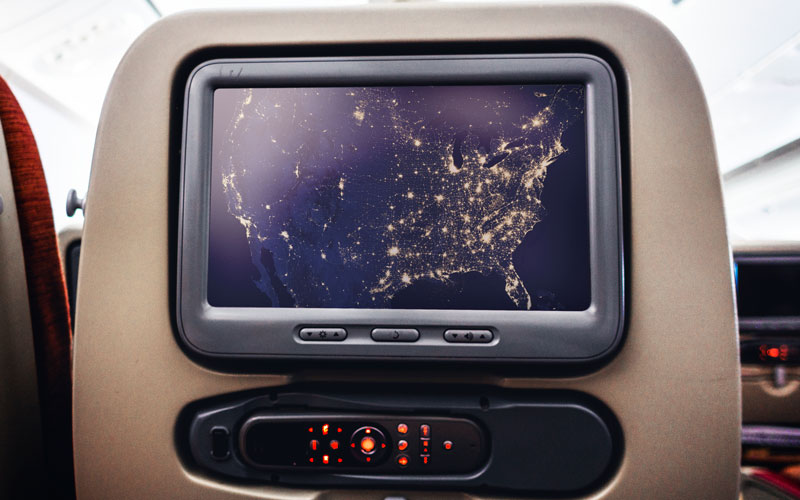 Our mission.
ESDALAB DIH for Digital Innovation in Transportation.
The recent advances, for example, in urban air mobility shows us that the transportation modalities, not only for goods but also for people, that we could not imagine a decade ago to become real, is now boosting. In this context, ESDALAB DIH strategically invests on smart transport infrastructures and services by exploiting ΙοΤ and 5G technologies. In addition, it introduces a new paradigm in aeronautical informatics, called Flight 4.0, through which the synergy between information and communication technologies and aeronautics is promoted. Multi-core avionic platforms, wireless avionics networking, service-oriented architectures and IoT, data sciences and semantic infrastructures are shaping the systems to come. ESDALAB DIH, through selective collaborations, explores modern software engineering methodologies and real-time software techniques for the new generation of transport systems.
Strategic partnerships in the Transportation domain.
Our cross-sectoral partnerships in the domain
Need more information? Contact us